Институт славяноведения РАН (Москва) начал выпускать новый рецензируемый журнал, посвященный славянской филологии и сопредельным областям (традиционно в Институте занимаются исследованиями по славянской филологии в широком ареальном и типологическом контексте). В журнале публикуются статьи на всех славянских, а также на основных западноевропейских языках (английский, немецкий, французский и итальянский). Редколлегия призывает авторов подавать статьи на западноевропейских языках. Мы надеемся, что журнал станет платформой для взаимодействия и взаимообогащения разных научных традиций. Журнал выходит два раза в год в двух формах: как в бумажном виде, так и в Интернете (в свободном доступе в формате PDF).
Contact us / Написать в редакцию:

Included in / Журнал включён в





The Institute for Slavic Studies of the Russian Academy of Sciences (Moscow) issues a new peer-reviewed journal dedicated to aspects of Slavic philology and neighboring fields (traditionally the Institute has been doing research not only on Slavic, but also on Baltic and Balkan philology, as well as looking on Slavic in a broader areal and typological context). The journal publishes papers not only in Russian, but in all Slavic and in the major European languages: English, German, French, and Italian. The editors urge the authors to submit papers in major European languages. We hope that the journal will become a forum of interaction and mutual enrichment of the Russian, East European, and Western philological traditions. The journal comes out in two issues per year both in hard copies and online (open access, in PDF format).
ISSN 2305-6754 (online)
ISSN 2304-0785 (print)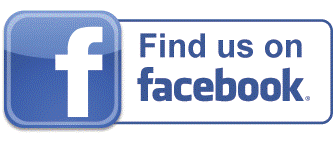 Call for papers / Нашим авторам
Open Access Policy / Политика свободного доступа